ABOUT US
Our consultancy services
Artemon helps companies to address the accounting and tax impacts associated with large, complex projects. Whether expanding into new markets or transforming operations and structures, our global team of consultants has expertise in accounting and tax regulations, and hands-on experience to provide practical solutions to complex challenges.
The Accounting & Tax Consultancy team at Artemon assists businesses across the globe deal with the most challenging aspects of large projects. We can assist with ERP localisation, tax consulting and finance transformation. We also provide ad hoc accounting support, with expertise in local and international rules, regulations and requirements.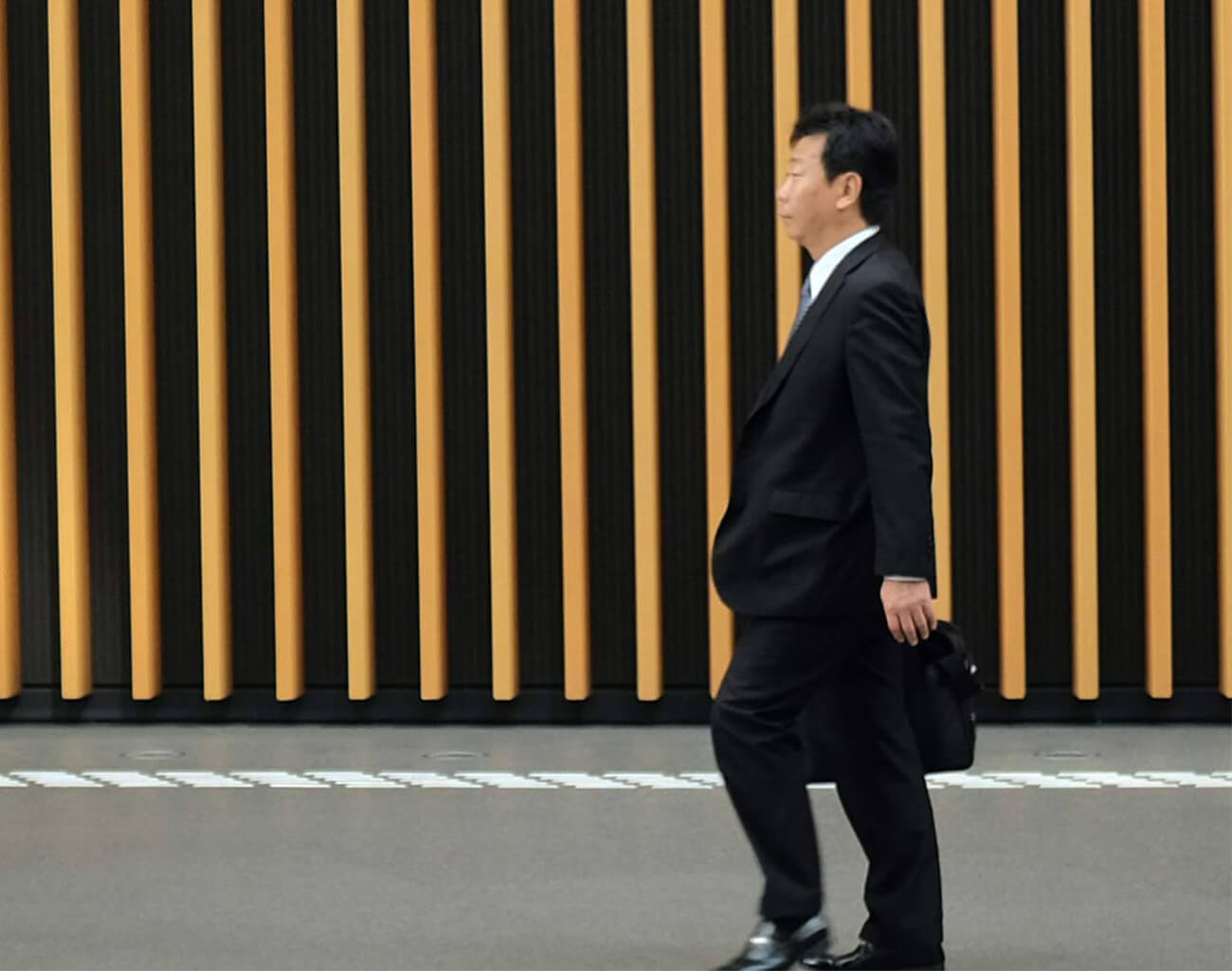 ERP localisation

When implementing an Enterprise Resource Planning (ERP) system it is crucial that local accounting and tax requirements are considered and embedded in the processes. Our services include: GAAP to group GAAP reporting requirements, tax rates for indirect and withholding taxes and supporting user acceptance testing.

Tax consulting

Our team will guide you through possible options related to tax obligations when expanding internationally and what steps to take to comply with local rules: tax guidance for international expansion and cross border transactions; transfer pricing documentation; Permanent Establishment (PE) guidance including country-specific PE interpretations; tax registrations, invoicing requirements and tax obligations; health checks assessing tax risks and opportunities for cost savings.
Finance transformation

Our experts can assist with designing and implementing finance transformation to lower administrative overheads, increase process efficiencies, and tighten internal controls, including: process flow mapping and internal controls gap analysis; * process design and standard operating procedure documentation; * Shared-Service Centre (SSC) implementation strategy; * M&A operational readiness and integration.

Ad hoc accounting consultancy

We can help you manage unexpected risk, ensuring you remain compliant. Areas include: health checks assessing accounting risks or wrongdoings; local GAAP, US GAAP, and IFRS guidance on complex transactions; accounting & Tax playbooks laying out essential reporting requirements.
Subscribe and receive latest insights & news.
Make an enquiry
Let's talk