SPECIAL SERVICES
Tailored investment solutions
With unstinting focus on client objectives and capital preservation, Artemon Investments team provide high-touch investment expertise that centres on diversified solutions and a service-led approach to portfolio management. Our investment process is as disciplined as it is creative – ensuring tailored solutions with robust results.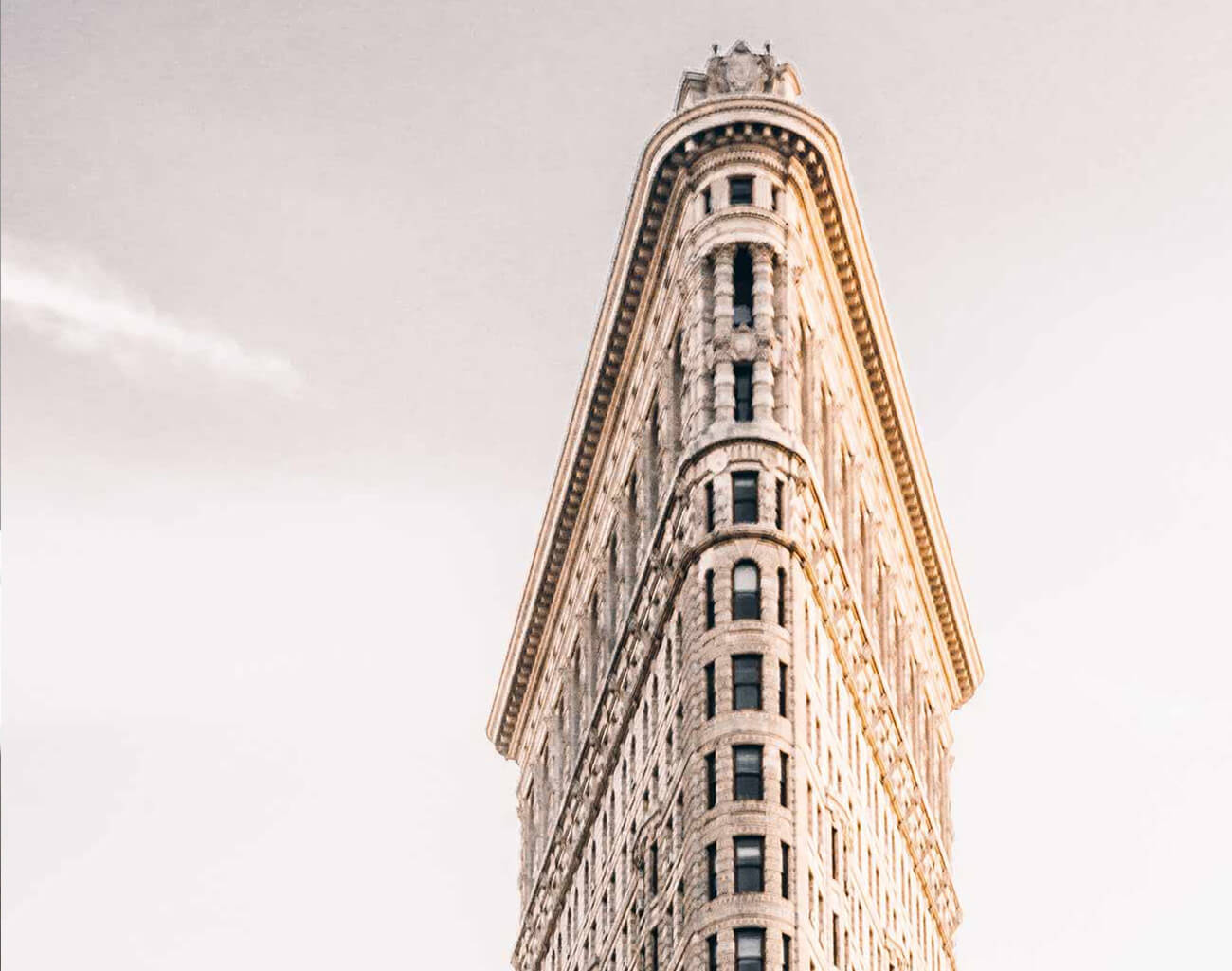 Discretionary investments

Artemon offers a range of discretionary managed investments, aligned to a defined risk profile that helps to ensure your investment is appropriately constructed to match your needs and meet your goals.

Advised investments

Partnering with you to manage your portfolios, Artemon Investments will support your investment decisions and help you to achieve your investment goals.
Investment structuring

With access to an extensive range of investment structures, Artemon experts will draw on the most effective and efficient wrappers for your investments, your circumstances and your objectives.

One of the largest independent administrators of structured finance entities in the world, with teams in all key onshore and offshore locations
Subscribe and receive latest insights & news.
Make an enquiry
Let's talk