Our services
Global entity management solutions
Global entity management has opened up world markets but not simplified them. 
Transnational regulatory reach, local jurisdictional complexity and the risk of non-compliance pose fundamental and ever-increasing challenges for international businesses pursuing commercial opportunities abroad. 
Artemon's rare fusion of global reach, local knowhow and multi-disciplinary expertise (in corporate secretarial, regulatory compliance, fiduciary services and more) is your one-stop, outsourced answer to the rising tide and shifting sands of cross-border compliance.
Managing and maintaining entities across borders and in unfamiliar jurisdictions can be an endless source of disruption, uncertainty and risk. Rapid rule changes, regional quirks, unwritten rules, informal procedures – all can cause havoc.
Artemon can replace all the fragmentation, inefficiency and pain with an integrated, controlled and detail-driven approach, combining local rigour and strategic clarity, delivered consistently worldwide by a single – and singular – strategic partner.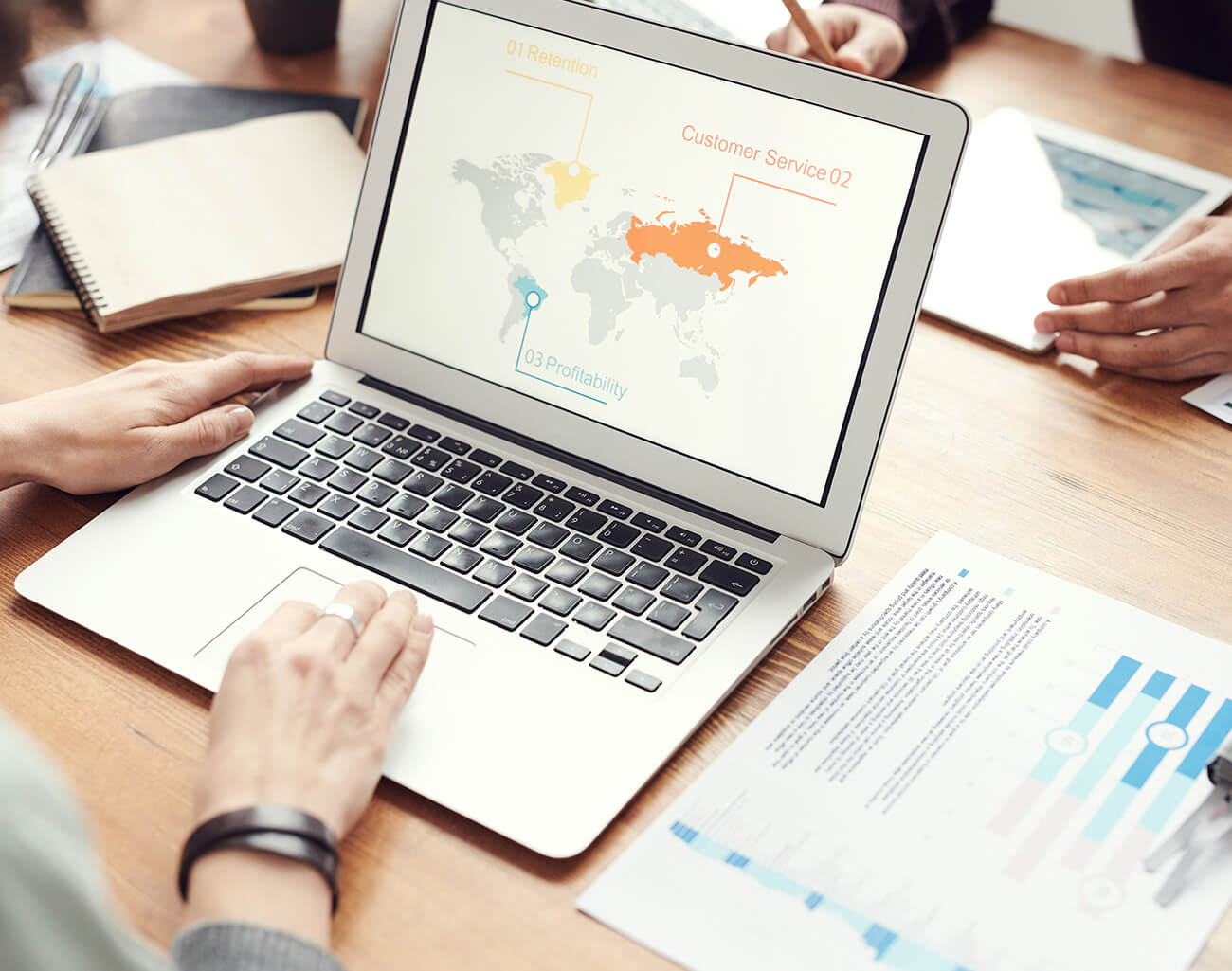 we help you thrive
Balanced solutions support every stage of the business lifecycle:
The multi-disciplinary demands of global entity management – blending accounting and tax, HR and payroll, regulatory compliance, fiduciary and corporate secretarial – perfectly mirror our own flexible structure and distinctive portfolio of critical business services.
Our integrated business model makes cross-control of complex and locally-variable regulatory processes easy and efficient.
In-house teams of company secretaries, lawyers and paralegals in more than 50 jurisdictions take a consistent and holistic approach across even the most complex global footprint.
Have time and events left your compliance processes fragmented, your teams understaffed, your oversight impaired and your entire approach in urgent need of consolidation? Our Implementation Service team can deliver a smooth, flexible, painless onboarding experience customised to your needs and circumstances.
And because we focus on securing their fundamentals, our services meet the needs of all cross-border business structures. We are one of the largest independent providers of administrative support to capital markets and fund services clients and to two thirds of family-owned businesses.
Subscribe and receive latest insights & news.
Make an enquiry
Let's talk