special services
Understanding your needs
From planning for retirement or protecting and preserving wealth, Artemon wealth managers offer objective advice and solutions. Working seamlessly with private bankers and teams of specialists ensures suitable recommendations for every aspect of your wealth.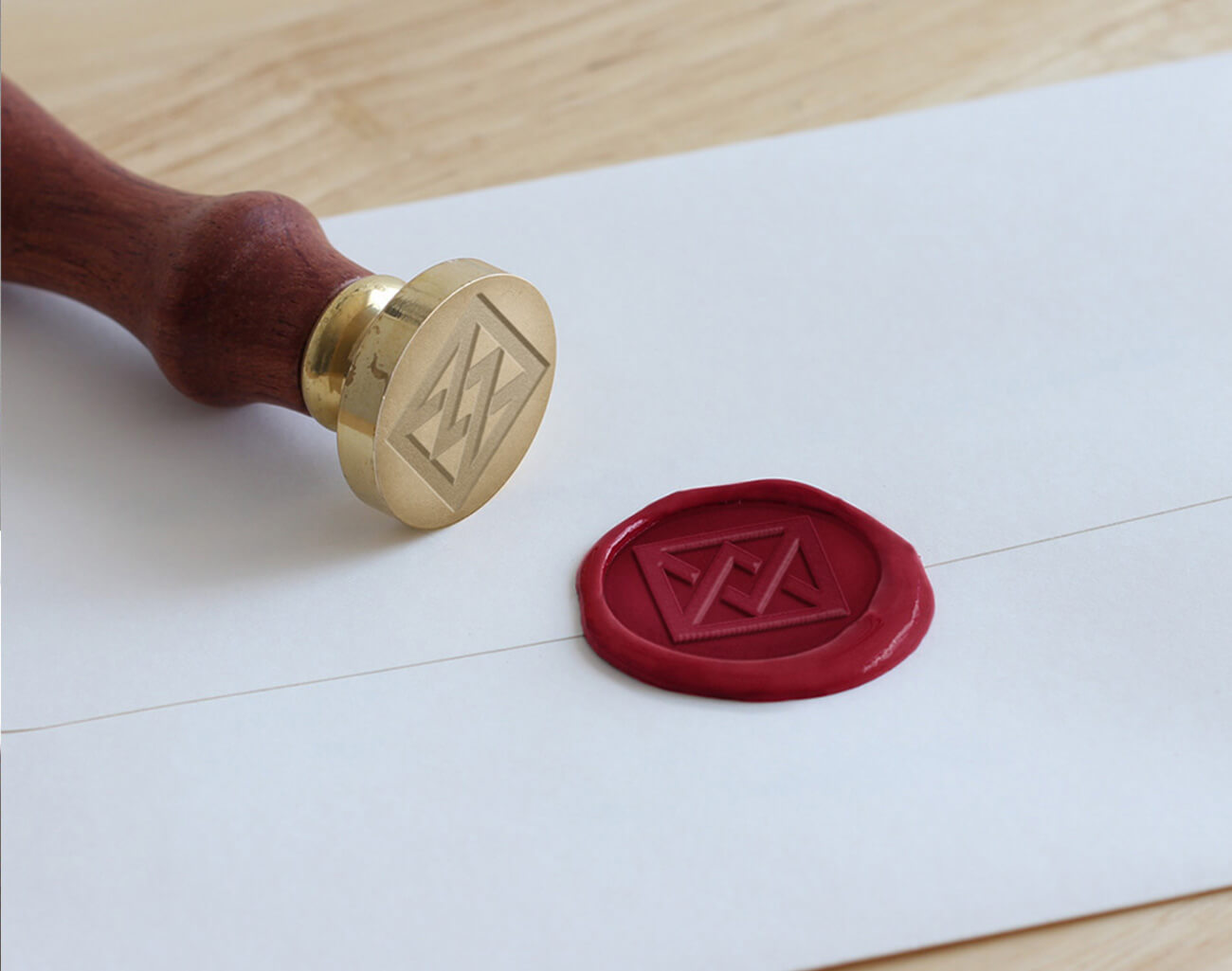 TAILORED SOLUTIONS
With an in-depth understanding of the intricacies of wealth, every aspect of our advice - from assessment to delivery and implementation - is tailored to your unique requirements.
Subscribe and receive latest insights & news.
Make an enquiry
Let's talk