OUR SERVICES
A partner by your side
With Artemon, you get a partner rather than just a supplier.
We're here to help you address your business' HR and payroll issues. Our international HR consultancy services are designed to support you wherever you operate.
Whether you are looking to transform your HR function, redesign your payroll and HR processes, increase local support, or gather indepth local intelligence, we can help.
We help you to address the unforeseen or unconventional problems that can arise when managing a cross-border workforce. We can also execute the routine administrative tasks, throughout the employment lifecycle, freeing you up to focus on your business priorities.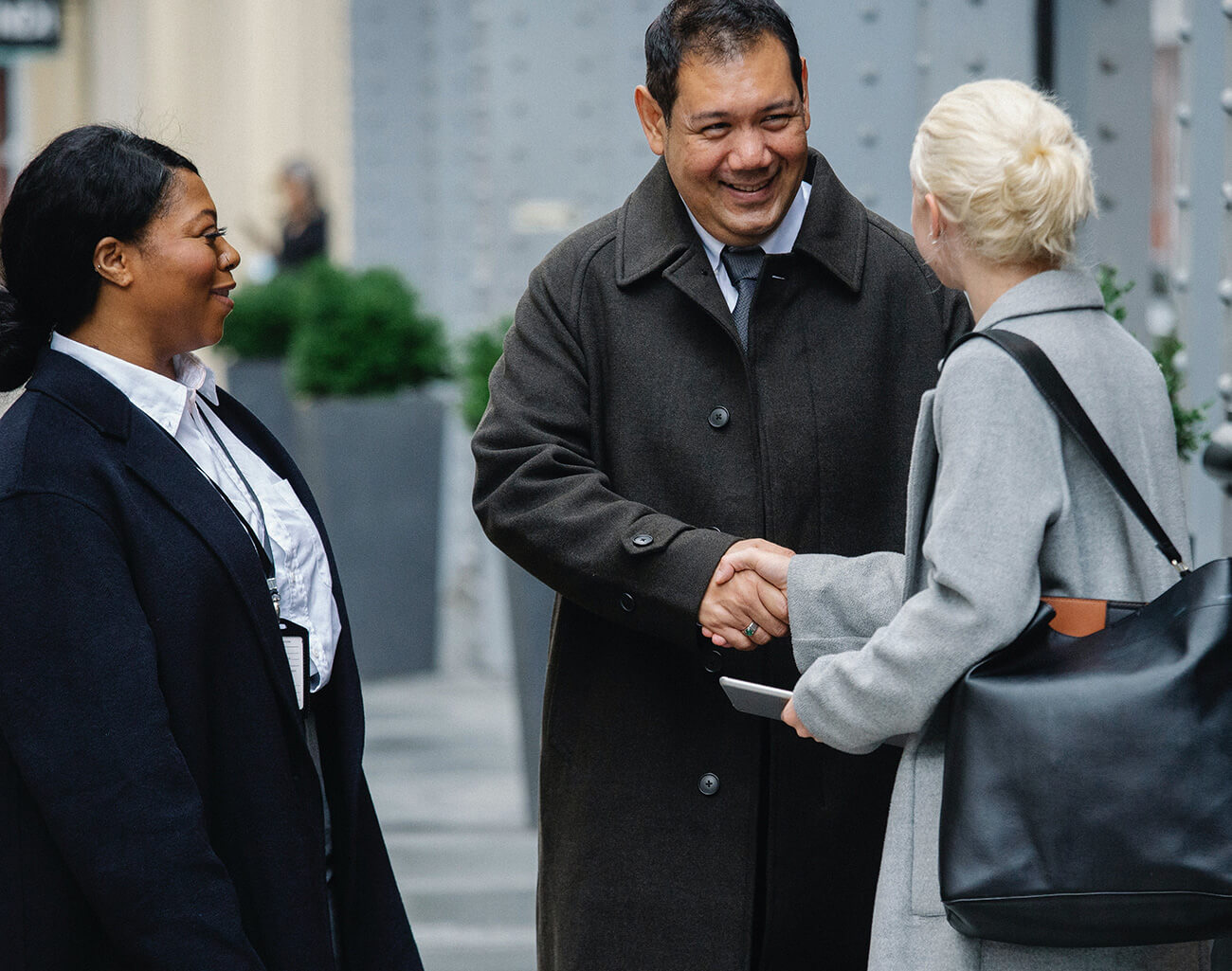 CONSULTING
We can support you in areas such as:
HR transformation and change management

Tax and HR compliance

Payroll and HR project management

Compensation, incentives and benefits health checks
Immigration, global mobility and expatriate strategy

Guidance on employment law

Carve-out transaction assistance

Employee equity plans
International HR consulting
We can give you a better understanding of the global employment landscape by providing you with details on country-specific HR requirements and payroll compliance frameworks, tailored to your specific operating footprint.
No matter what your needs are, working with Artemon's global payroll and HR consultancy services means you will benefit from:
– expertise rooted in the employee landscape of more than 50 jurisdictions with the benefits of centralised service delivery
– A tailored health check of your HR processes and policies
– the specialised project management experience and analytical skills of our subject matter experts
– your choice of services offered as an annual package
– guidance on the design of your global, regional or local payroll strategy
– organisational readiness before a transformation program (HRIS implementation, payroll vendor change)
– special projects being expedited – documenting and mapping current processes and recommending improvements
– orchestration of vendor consolidation
– provision of solutions to cross-border compensation, benefits, immigration and global mobility issues
Subscribe and receive latest insights & news.
Make an enquiry
Let's talk